Sought after speaker and presenter
Cindy's speaking is dynamic and engaging! She weaves the powerful relationship between moving and learning with storytelling and practical tips. Her interactive workshops and courses are filled with strategies to immediately integrate into existing lesson plans and activities.
Rethinking Dyslexia E-Summit
Brain Gym® International/Educational Kinesiology Conferences in Hungary, Indonesia, & USA
International Kinesiology Conference, Banff, Canada
American Montessori Society (AMS) in Chicago and San Diego
Wisconsin Montessori Education Association (WMEA)
Celebrating Our Montessori Children (Wisconsin)
University of Alaska-Anchorage (UAA)
Cooperative Educational Service Agency (CESA) Wisconsin
National Association for Family Child Care (NAFCC)
North Dakota Child Care
Think Small/Resources For Child Caring (RCC)
Licensed Child Care Providers Anoka County (LCCPAC)
Chisago County Child Care Providers
Dakota County Family Child Care Association (DCFCCA)
Scott County Licensed Family Child Care Association
Hennepin County Licensed Family Childcare Conference
Nokomis Neighborhood Group
Northeast Hennepin Licensed Family Child Care
Greater Minneapolis Day Care Association (GMDCA)
Carlton County Jumpstart
Catholic Schools Center of Excellence (CSCoE)
New Horizon Child Care Centers
Big Lake ECFE Inservice
Anoka-Hennepin School District Community Education
Mendota Heights School District
Minnesota Licensed Family Child Care Association (MLFCCA)
Minnesota Association for Education of Young Children (MNAEYC)
Fergus Falls Graduate Program Cohort, Hamline University
Anoka-Hennepin School District Secretaries
PLA, Inc Child Care Conference
Barton Open School
Watershed Waldorf School
Piers Schools
Northwestern Wisconsin Education Association (NWEA)
Oak Hill Montessori School
Apple Academy
New Life Academy
Provider's Pride
Provider's Choice Conference
Focus on the Children Conference in Rochester, MN
Quest for Quality Child Care Conference in Thief River Falls, MN
MN Lutheran Early Childhood Educators Conference
Train the Trainer Conferences
Trainer Summit 2017
University of Wisconsin-River Falls Professional Development Trainings
Milwaukee Public Schools Visual Thinking Workshop
Minnesota Association for Continuing Adult Education (MACAE)
Minds in Motion Symposium (MIMS)Super Conference–Caring for Minnesota's Children
North Dakota Catholic Educators
Belcourt, ND Turtle Mountain Reservation day long inservice
Minnesota Catholic Home Educator's Conference
Home Educators Resource Organization (HERO) Inservices
Community Child Care Center Inservice
Sanneh Foundation Inservice
Minneapolis Teenage Pregnancy and Parenting Program Inservices
Professional Development Programs (PDP)
Big Stone Therapy Center
Hamline University (Brain Gym® 101, Optimal Brain Organization)
University of Wisconsin River Falls (undergrad and graduate courses)
Options Center, Peoria, Illinois
St. Agnes Catholic School Inservice and Parent Education
Whole Family Chiropractic, St. Paul
Children of Tomorrow Child Care Centers
I am willing to come to you in person or teach online. I have workshops approved through the Minnesota Center for Professional Development (MNCPD). I facilitate many courses on the Brain Gym® curriculum. And I'm able to tailor content to your specific needs.
Your session at the Minnesota Association for Continuing Adult Education (MACAE) Conference…was highly rated in our evaluations!  The information, as well as the presentation, was excellent!  You were able to clearly inform and engage attendees…we all benefited from your enthusiasm, wisdom and experience. You got the audience involved and active!…Again, I wanted to thank you for the excellent presentation!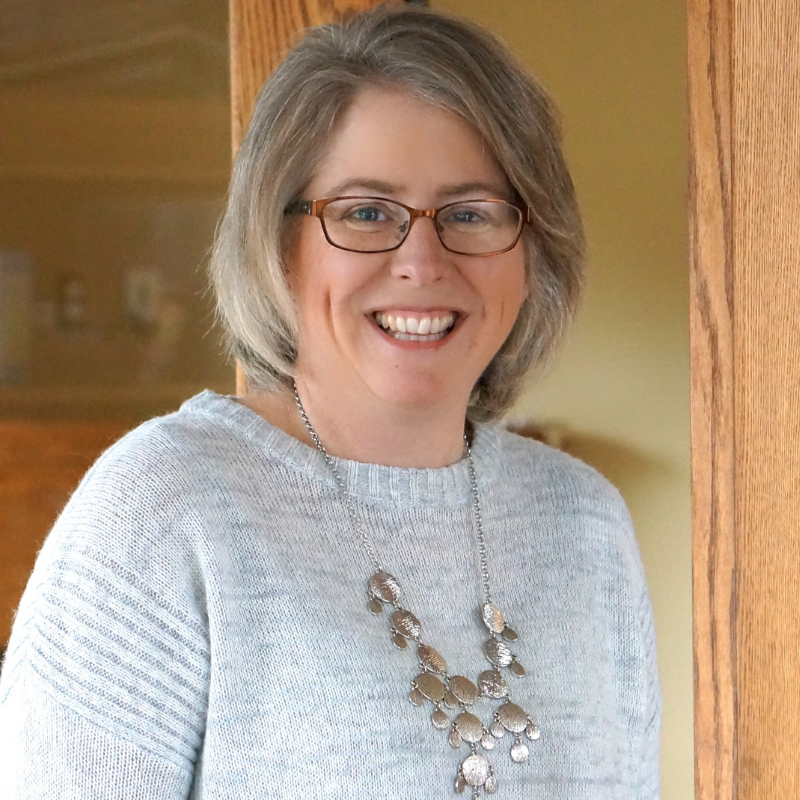 International Faculty Cindy Goldade brings a playful, yet balanced, whole brain approach to her teaching. As an interactive adult educator and homeschooling mother, Cindy lives and breathes this work every day. She brings a lot of online teaching experience to this course.