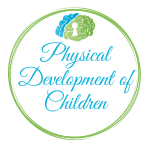 Physical Development of Children
Use the whole body for learning. Connect global human movement patterns (e.g. reflexes) and intentional physical activities to increase focus, enhance creativity, allow children to become grounded and centered and improve sensorial skills such as listening, vision, communication, and eye-hand coordination. This workshop is based on the Brain Gym theory; it is available online or in person. (2 hours)
KCF II.D: Promoting Physical Development
CDA II: Steps to advance children's physical and intellectual development
At the end of this training, participants will be able to:

Clarify
why physical development precedes intellectual development.

Explore
ways to create a daily schedule and environment conducive to physical development.
It gave me a lot of great ideas on how I can use physical movement with my children on a daily basis. I appreciated that Cindy taught me about how children typically learn. I am going to share this information with the parents!
Cindy's relaxed talk keeps my attention and reminds me to help slow down kids. This would benefit parents!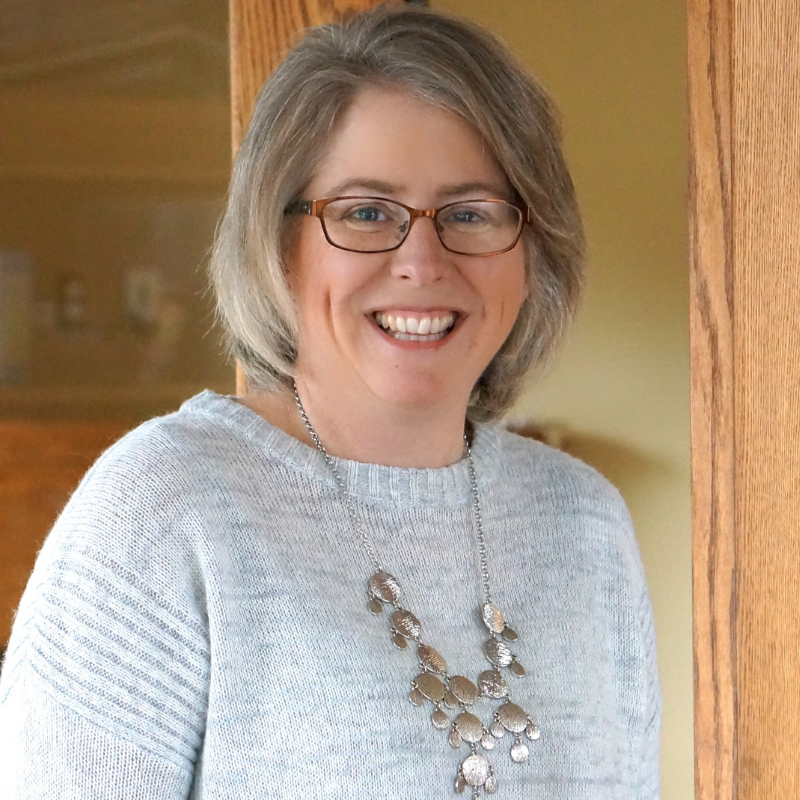 International Faculty Cindy Goldade brings a playful, yet balanced, whole brain approach to her teaching. As an interactive adult educator and homeschooling mother, Cindy lives and breathes this work every day. She brings a lot of online teaching experience to this course.