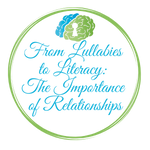 From Lullabies to Literacy: the Importance of Relationships
Focus on the experiences that help children to have a positive experience about literacy. Find out how you can influence emergent literacy skills by having a loving and nurturing relationship.
KCF II.A: Creating Positive Learning Experiences 

(2 Hours)
CDA II: Steps to advance children's physical and intellectual development 

(2 Hours)
At the end of this training, participants will be able to:

Understand
The impact of a nurturing relationship on emergent literacy.
Be aware
Of the role of early experiences with spoken language, print and writing skills.

Learn
Strategies that connect relationships with developing in those three areas.
When can I take this course?
This course is not currently on the schedule. However, I am ready, willing and able to meet your needs. Please email me your name, course title, and 3 days/times. I will get back to you with possibilities.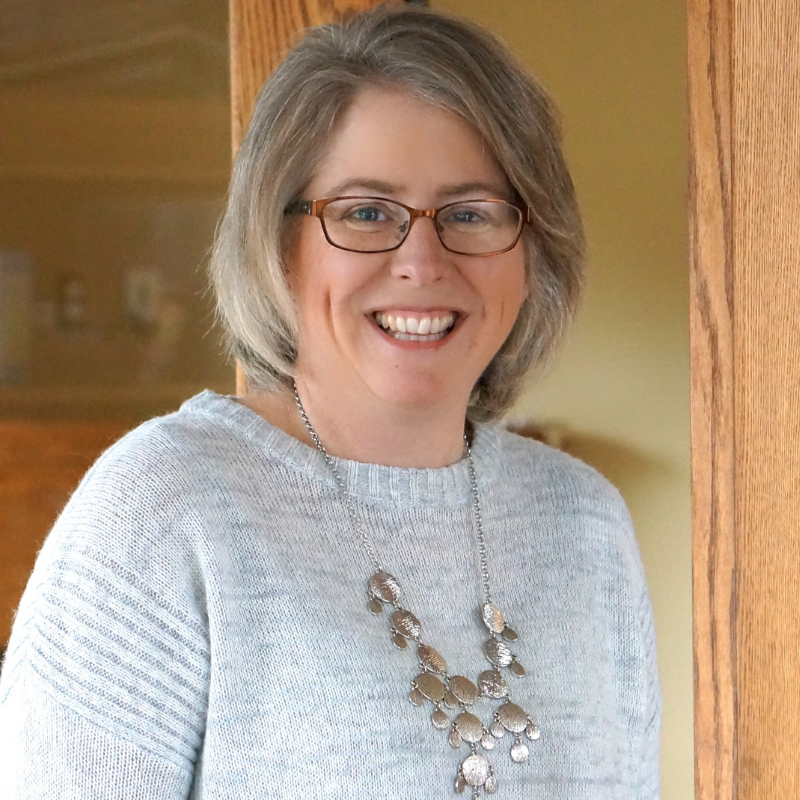 International Faculty Cindy Goldade brings a playful, yet balanced, whole brain approach to her teaching. As an interactive adult educator and homeschooling mother, Cindy lives and breathes this work every day. She brings a lot of online teaching experience to this course.