Educational Kinesiology In-Depth 
Hands-on experience with seven dimensions of body movement, focusing on how each can support or block the learning process. Learn to assimilate the principles of whole brain learning into one's current homeostasis. 
Pre-requisites: Brain Gym® 101
At the end of this course, participants will be able to:

Deepen
One's understanding of the Laterality, Centering, and Focus dimensions.
Develop
Skills that draw out potential excellence and the realization of goals.

Expand
The learning menu with new techniques in acupressure, movement, emotional balancing, vision training and a lot more.
Learn
Four new dimensions and their accompanying Pre-Activities.
I appreciate movement more and how it effects learning and reading.
Cindy's relaxed talk keeps my attention and reminds me to help slow down kids. This would benefit parents!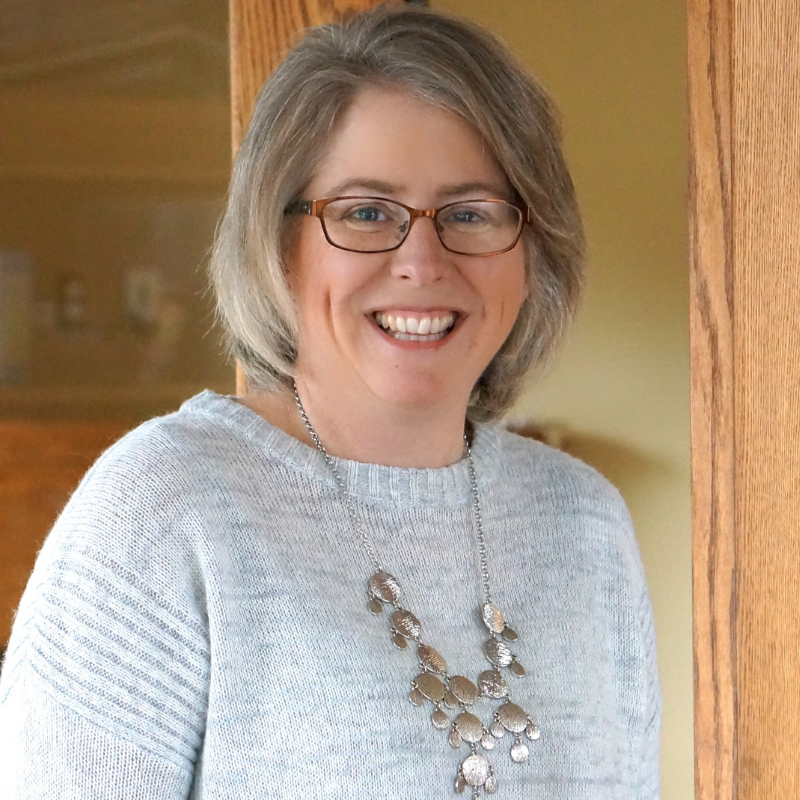 International Faculty Cindy Goldade brings a playful, yet balanced, whole brain approach to her teaching. As an interactive adult educator and homeschooling mother, Cindy lives and breathes this work every day. She brings a lot of online teaching experience to this course.