Brain Gym® for Daily Living
Experience whole-brain integration through whole-body movement. Learn the 26 Brain Gym activities, Edu-K's Five Steps to Easy Learning, and Dennison Laterality Repatterning as you discover an exciting tool for reaching personal goals. What this course conveys can be applied by students, teachers, parents, artists, athletes, healthcare workers, business professionals . . . you name it!
No Pre-requisites: this class is open to all!
At the end of this course, participants will be able to:

Notice
How 'The 26' Brain Gym movements address proprioception, spatial awareness, and developmental movement patterns. Refine your observation skills to identify what may best support continued growth and development.

Identify
How the brain and body cooperate together in an integration loop and what can happen to the cooperative process in stress. Recognize language choices and their impact on one's receptivity to learning.

Learn
Specific strategies for seeing, listening, writing, midfield, organization, communication, comprehension, attitude, along with combinations for efficiency and flexibility. Dennison Laterality Repatterning is one of the strategies.

Discover
Ten different balance techniques using the Five Step Learning Process. Identify intentions through goal setting. Use pre- and post-checks to explore physical elements of learning.
When can I take this course?
This course is not currently on the schedule. However, I am ready, willing and able to meet your needs. Please email me your name, course title, and days/times. I will get back to you with possibilities.
My favorite part was watching the teacher give a balance to someone. I really felt like I learned a lot about how you communicate with the person you are working with; looking for connections, using words that make sense to them and making them feel heard and understood.
Brain Gym really opened my eyes to a different way of thinking and moving forward with the students. Letting them choose what they want to practice for helping themselves is totally revolutionary for me.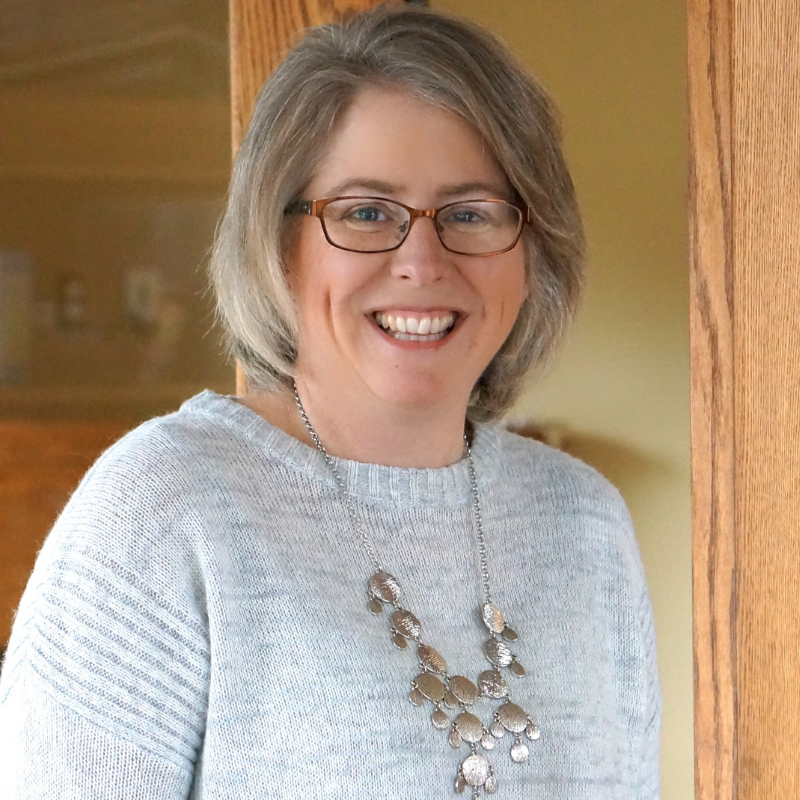 International Faculty Cindy Goldade brings a playful, yet balanced, whole brain approach to her teaching. As an interactive adult educator and homeschooling mother, Cindy lives and breathes this work every day. She brings a lot of online teaching experience to this course.