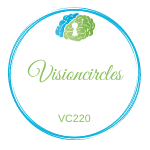 A road map to the completion of developmental skills through movement, play, and art. Emphasis on vision enhancement. Learn 34 additional movements and eight new balances in this dynamic course. 
This course fulfills 24 hours towards the 200 level electives. Cindy has personally "seen" such remarkable changes and is so excited to share with you.
No Pre-requisites: this class is open to all!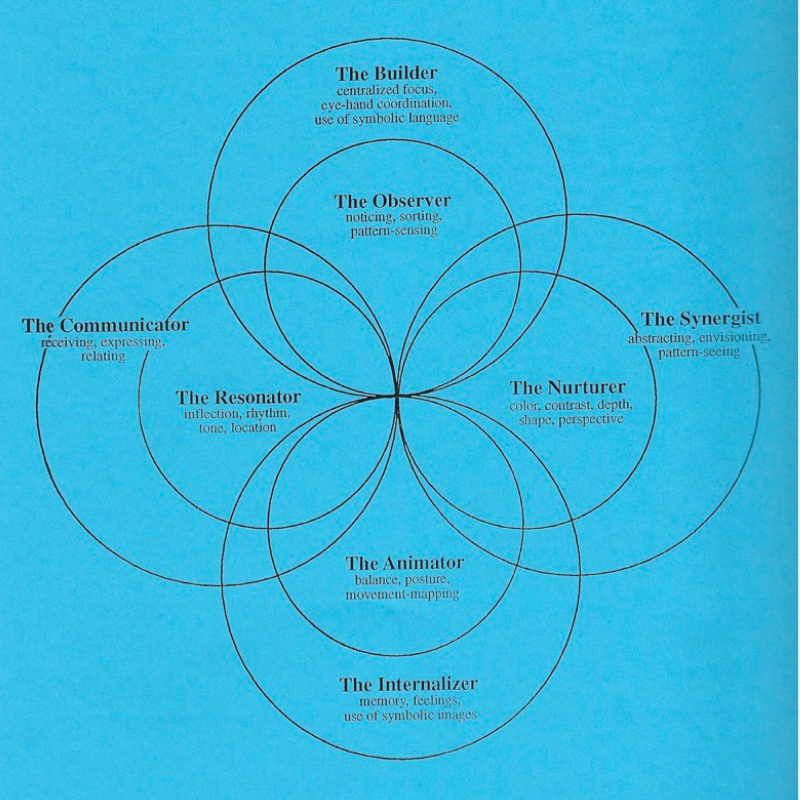 At the end of this course, participants will be able to:
Learn
34 Vision Gym movements for addressing the brain, body and vision

Enhance
Sensory awareness through play, art, music and movement
Improve
Perceptual skills of vision, auditory, kinesthetic and tactile
I appreciate movement more and how it effects learning and reading.
Cindy's relaxed talk keeps my attention and reminds me to help slow down kids. This would benefit parents!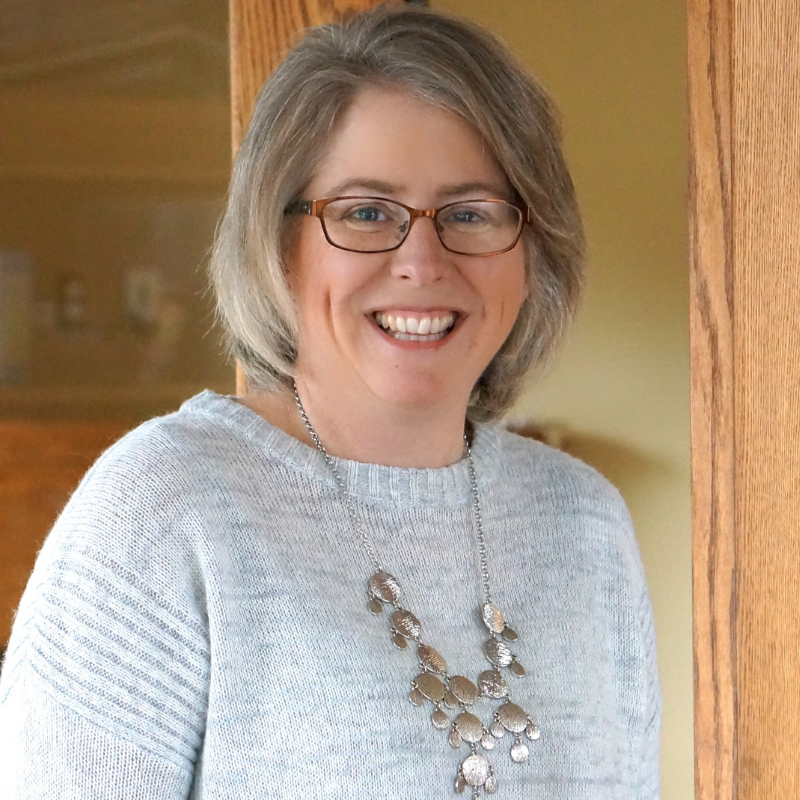 International Faculty Cindy Goldade brings a playful, yet balanced, whole brain approach to her teaching. As an interactive adult educator and homeschooling mother, Cindy lives and breathes this work every day. She brings a lot of online teaching experience to this course.