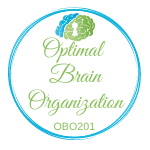 Optimal Brain Organization
Discover the concepts of hemispheric specialization, identification, and balancing to facilitate whole-brain learning.
At the end of this course, participants will be able to:

Gain
A deeper appreciation of the Dynamic Brain and its multi-dimensional nature.
Assess
One's own learning profile and become comfortable assessing others' profiles.

Understand
The related implications, both challenges and gifts, of various profiles.
Experience
Four new balances and eight energy exercise variations.
I appreciate movement more and how it effects learning and reading.
Cindy's relaxed talk keeps my attention and reminds me to help slow down kids. This would benefit parents!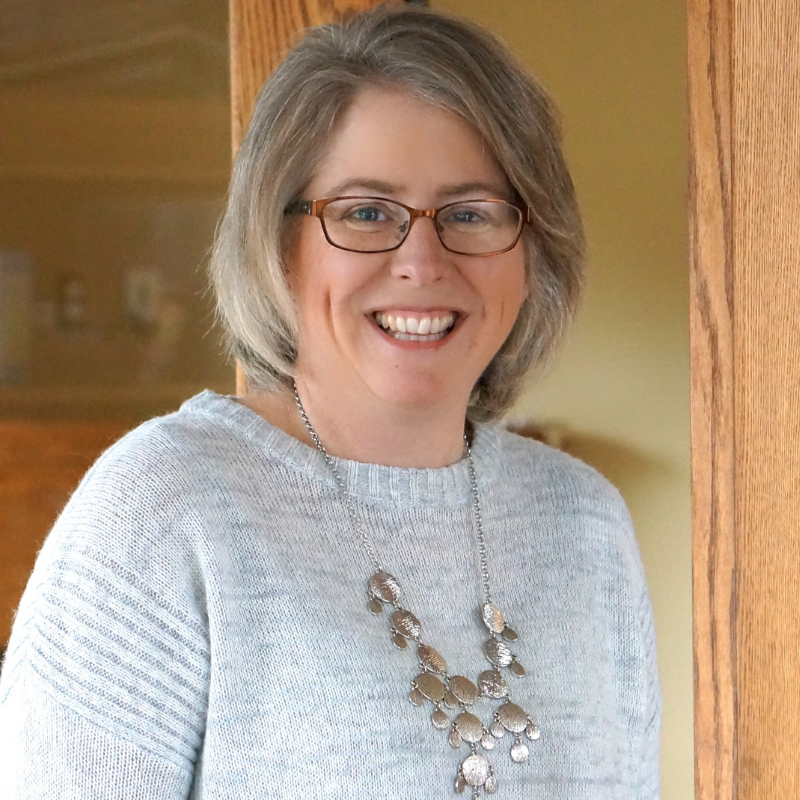 International Faculty Cindy Goldade brings a playful, yet balanced, whole brain approach to her teaching. As an interactive adult educator and homeschooling mother, Cindy lives and breathes this work every day. She brings a lot of online teaching experience to this course.