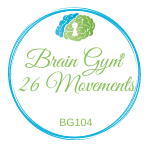 Dive deep into the 26 Brain Gym® activities. Experience them in your body. Gain a better understanding of each movement, the philosophy behind the Brain Gym program, and how this knowledge can support your daily life routine. Open to all.
Due to Covid, discounts are being offered for those experiencing hardship. The full price is listed; if necessary, you can add one coupon: Covid 10, Covid 20, Covid 30 or Covid 40 during registration.
No Pre-requisites: this class is open to all!
At the end of this course, participants will be able to:

Notice
The effects after each of 'The 26' Brain Gym movements.

Identify
Life events as part of a learning loop or as an "out of the loop" stress response.

Learn
The language of Educational Kinesiology as it relates to the dimensions of learning.

Discover
How these movements can support one's and others' development of physical skills.
I appreciate movement more and how it effects learning and reading.
This is a good evidence-based approach.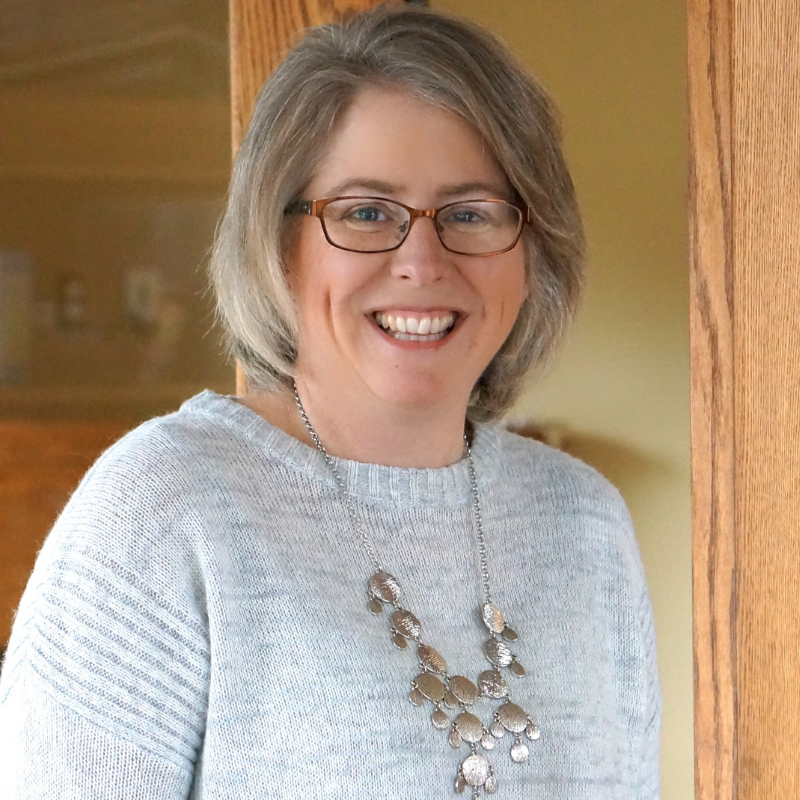 International Faculty Cindy Goldade brings a playful, yet balanced, whole brain approach to her teaching. As an interactive adult educator and homeschooling mother, Cindy lives and breathes this work every day. She brings a lot of online teaching experience to this course.