Offerings
What are my offerings to you? This page contains my favorite things: programs, private sessions, and products. 
The programs are in development. Stay tuned for regular updates. I do offer private sessions and also private workshops. Even though I list general hours, be sure to inquire as I have a fairly flexible schedule. And products are listed here as a means to share with you what has helped me in my learning journey. Some are affiliate links and the commissions I earn are helping me build online programs for YOU!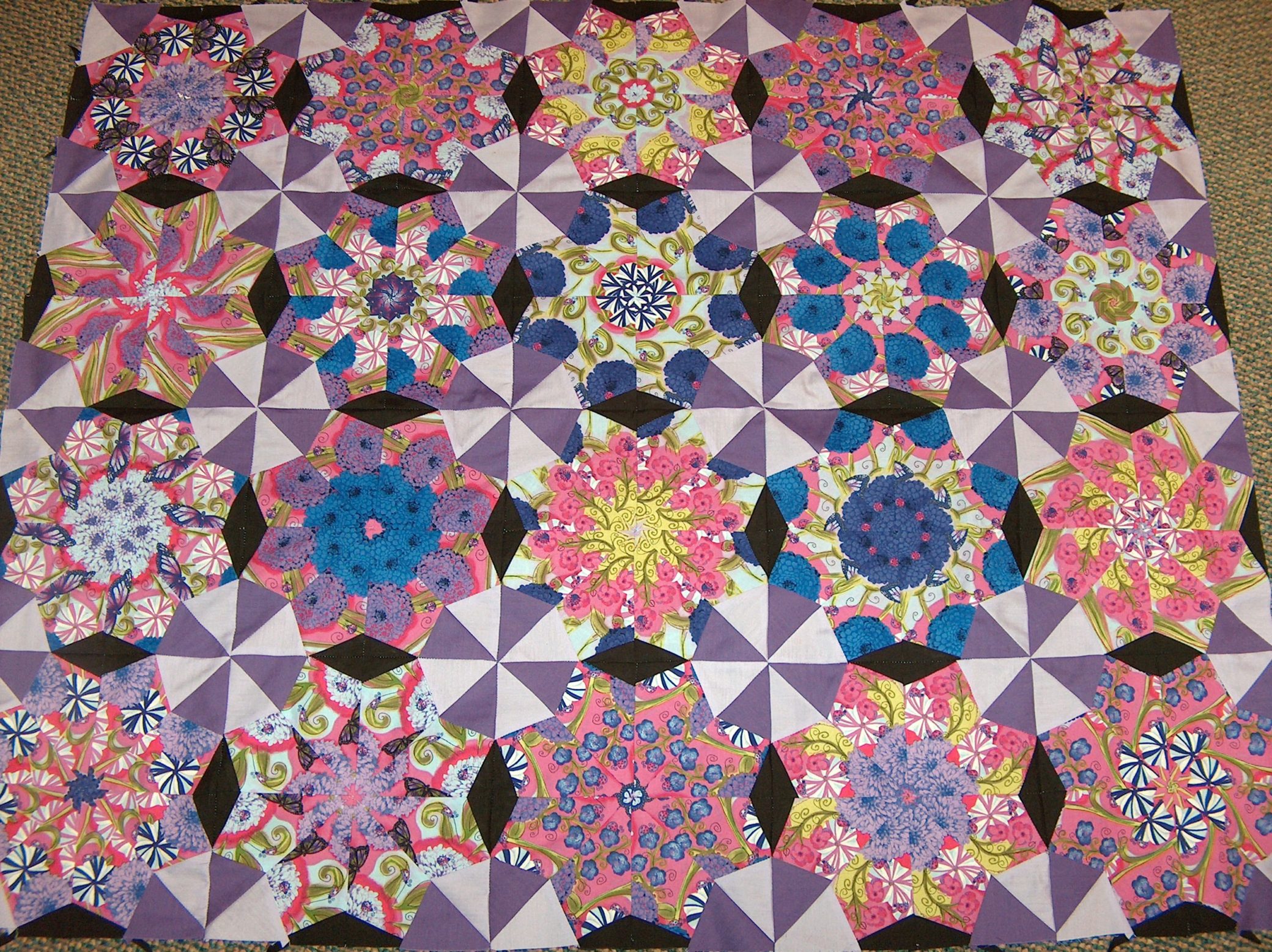 Programs
Online Educational Kinesiology Opportunities
Online learning is at your fingertips when the time works best for you. These are self-paced opportunities to watch videos in the comfort of your home at the times of your choosing. Then complete the assignments and submit for feedback. These short courses count towards Brain Gym® licensure and re-licensure.
This is a four credit independent study course.
Faculty at Work #181: 2018 Conference Gleanings about Brain Gym® 101
FW181 is also available to groups of five or more in a face-to-face online format using Zoom. The objectives and content is tailored to the participants. Contact Cindy to set up a class.
Click here to view my schedule for courses and conferences.
Advanced Brain Technology/The Listening Program
When I was researching ways to help my boys master reading, Alex Doman, founder of Advanced Brain Technologies, was a keynote at a conference where I was speaking. I was so enthralled with his presence and giftedness and making the complex auditory system understandable that I became a Certified Provider of The Listening Program. Since then, I've also completed training in the inTime program. I personally use the Sleep Genius, as needed. Sound Health supports my work and relaxation. Brain Builder makes fabulous gifts for elders. And, the book is available in audio or written format–I have both. 
Move-With-Me 
This program focuses on social-emotional learning in early childhood. Whether home or school Move-With-Me supports physical fitness and emotionally stability. It is a combination of story, yoga, creative movement, and Brain Gym® self-care and self-regulation techniques.
Early Childhood Accredited Courses via Eager to Learn 
Some of my most popular early childhood workshops are accredited through Child Care Aware; bookmark this page or search the Develop Tool for current offerings. The first one I intend to get approved for online learning is Alternative Methods of Early Childhood.
More Program Offerings Will Continue to be Added!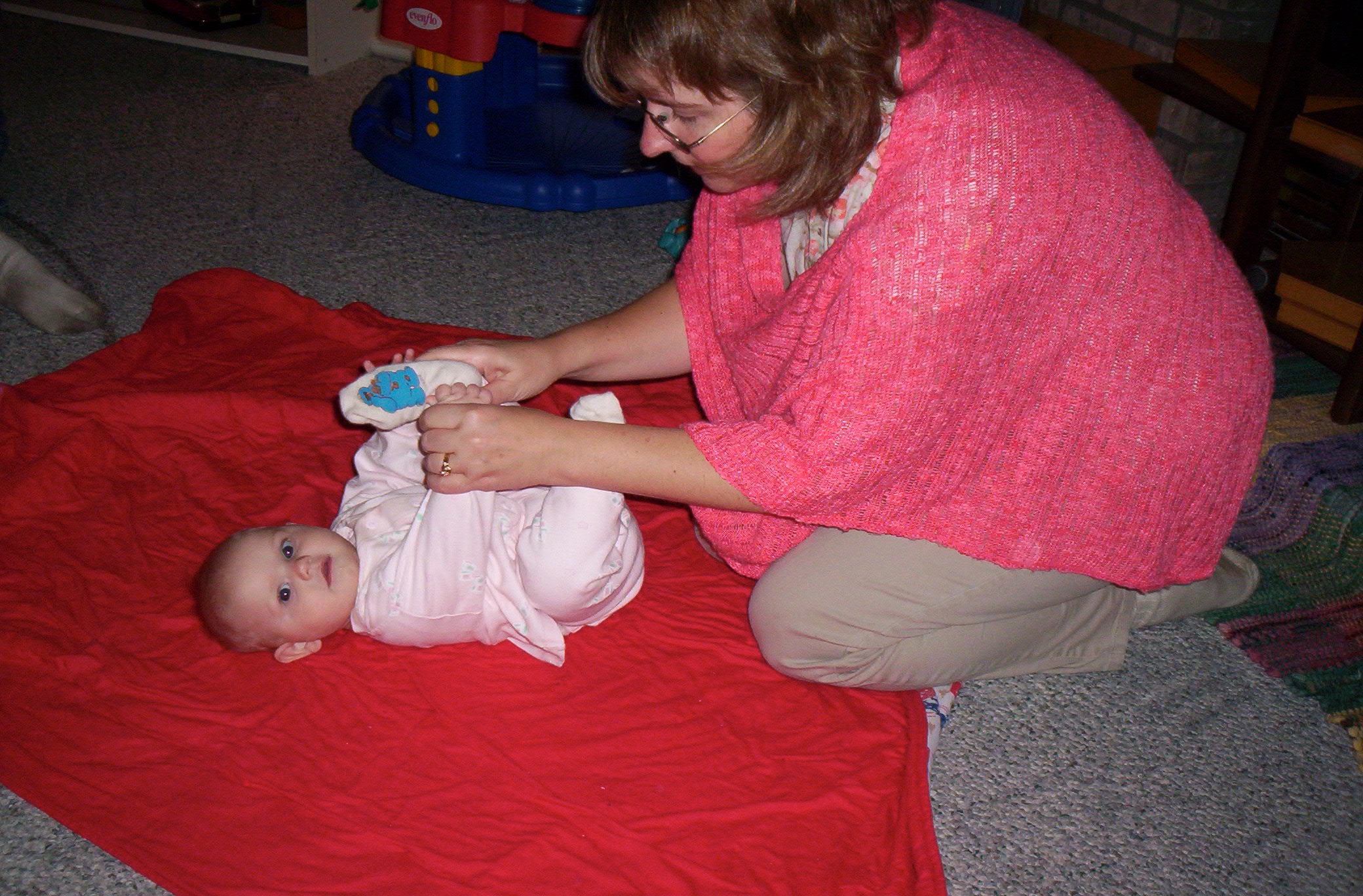 Private Sessions
Private Sessions are a wonderful way to receive one-on-one attention while working through a roadblock. Sessions may utilize Educational Kinesiology, such as Brain Gym®, in addition to other movement based modalities. The Listening Program from Advanced Brain Technology may also be utilized as well as Books Neural Therapy.
Benefits include: 
attitude boost
enhanced focus and attention
improved academics
greater organization abilities
increased social skills
emotional connection to learning
better coordination and physical awareness
trauma release 
and more!
Offerings:
Free initial phone or email consultation (20 min.)
$90 for up to 90 minutes, including intake, interactive evaluation, plus take-home plan
"Our daughter was diagnosed with sensory integration dysfunction shortly after her adoption from Russia.  We sought help for her through occupational therapy, diet modification and a chiropractor. Although we saw some growth, we did not see a big difference in her focus and activity level until we started consulting with Cindy.  Understanding what will help our daughter, while watching her play, is an amazing ability of Cindy's."    mom of Maria, age 5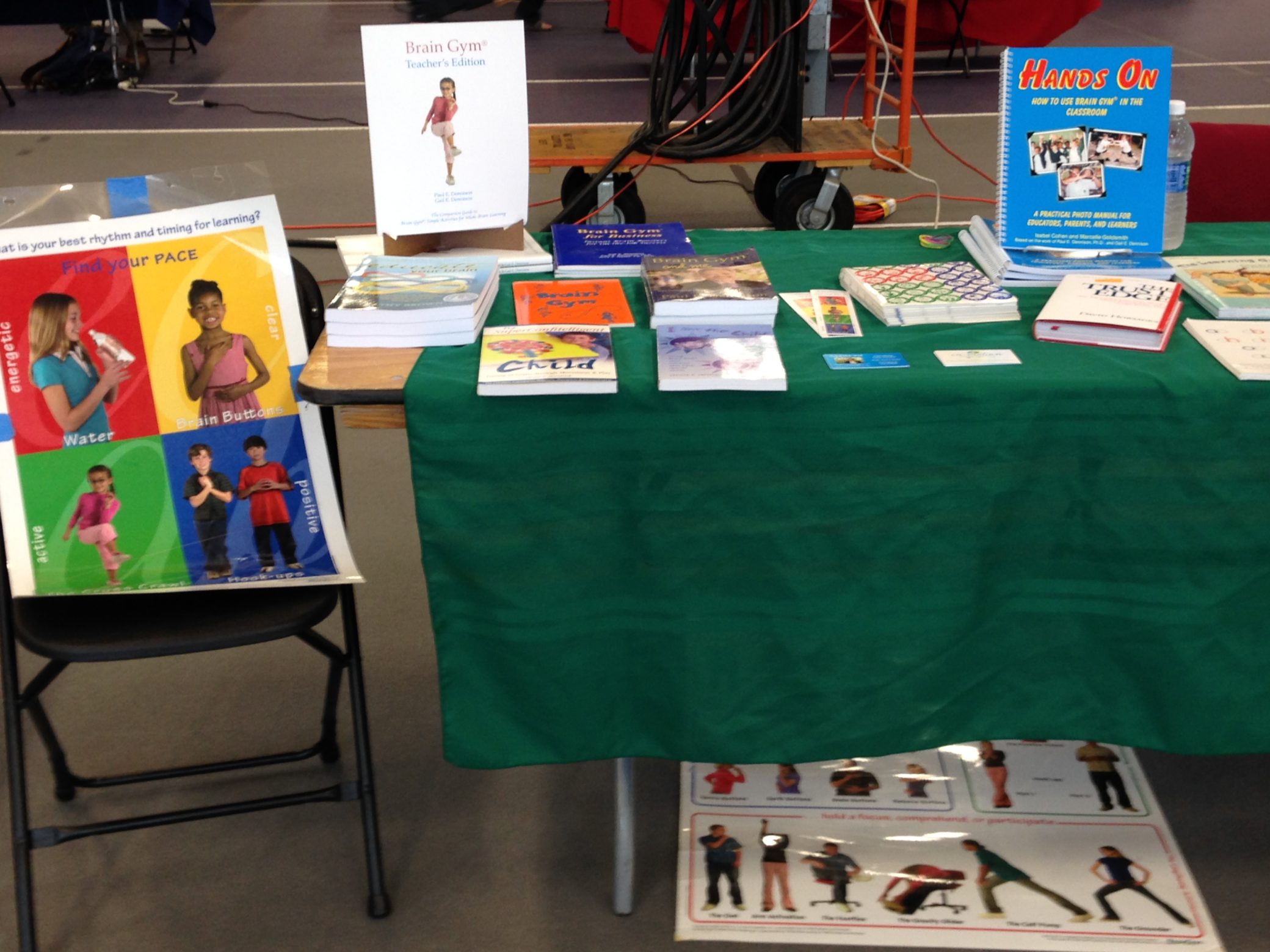 Products
Keys to Literacy: A Montessori Approach to Language for 3-6 Year Olds is available for $29.99. This digital download discusses Montessori theory and movement-based learning. It is based on developmental appropriate practices that address the physical skills of learning.
Keys to Literacy: Lesson Plans contains all of the language lessons to use in an early childhood  setting. The digital download is in a word.doc format. It is $29.99 as as stand alone document available for educators (homeschool, early childhood, and/or Montessori).
Key to Literacy: Theory and Lessons is a BUNDLED package offering a 30% discount. You can receive both the theory and lessons at this discounted price. 
---
Books
Educate Your Brain by Kathy Brown. I LOVE this book's blend of how to integrate intentional movement into everyday life and why it matters. The layout is visually appealing with gray boxes for stories, white boxes for quotes, along with beautiful graphics and photographs. 
Smart Moves: Why Learning is Not All in Your Head by Carla Hannaford. When I teach Brain Gym® 101 as a graduate course at Hamline University, this is the required reading. Dr. Hannaford has a gift for taking the complicated and making it understandable to the average layperson. Extensive references make this is a jumping off point for further research into brain development. 
'Fraid Not by Pamela Formosa. The easy readability draws one into this book. Written by an occupational therapist, it provides a different window into how the Brain Gym® program can work. 
Hands On: How to Use Brain Gym in the Classroom by Marcelle Goldsmith and Isabel Cohen of South Africa. A course manual for Hands On, this reference includes Brain Gym® and Vision Gym®. Once I took the course, I had deeper appreciation for the manual. The templates for Alphabet 8s are wonderful as are the stories and songs with which to integrate the movements.
Dominance Factor: How Knowing Your Dominant Eye, Ear, Brain, Hand and Foot Can Improve Your Learning by Carla Hannaford. Deepen your understanding of the relationship between the mind and body. It lays out the strengths and potential challenges of different dominance profiles. The workshop, Learning Profiles, that I've created uses this book and those taking Optimal Brain Organization also greatly benefit from the information.
---
Freebies
Educate Your Brain This resource page contains a free chapter from the book of same name (see link above). It also contains printable PACE charts and directions on how to make your very own Lazy 8s boards and charts. 
Center Edge This resource page is full of articles related to reflexes and the Brain Gym program. The two I recommend the most discuss Fear Paralysis Reflex and Lazy 8s.
**Affiliate links help the financing of this website. Thank you for your help!